IT STICKS WITH THEM, WHEREVER THEY MAY GO.
THE ONLY CLASS 1 CORTICOSTEROID IN A TAPE.1,2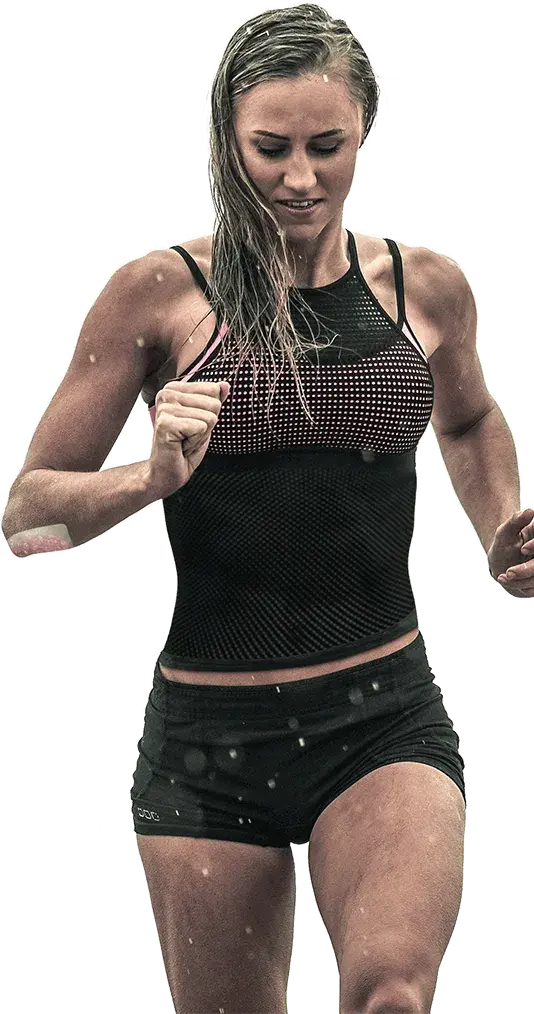 IT STICKS. IT STAYS. IT WORKS.*
*CORDRAN Tape should be applied on clean and dry skin. It should always be cut, never torn. Topical corticosteroids are contraindicated in patients with a history of hypersensitivity to any of the components of these preparations. CORDRAN Tape is not recommended for lesions exuding serum or in intertriginous areas. Replacement of the tape every 12 hours produces the lowest incidence of adverse reactions, but it may be left in place for 24 hours if it is well tolerated and adheres satisfactorily. If irritation or infection develops, the use of CORDRAN Tape should be discontinued and appropriate antimicrobial therapy instituted, as necessary.3
Not an actual patient, results may vary.